WHO WE ARE
Action Communications, LLC was started October 1, 2007.
In the Spring of 2008, Action Communications became the area's only ignition interlock service through Smart Start.
In November of the same year, Action Communications bought the local Motorola™ service dealer. In addition to bringing Motorola™ Service to Action, this also gave the company more room for products, and two install bays.
In March 2014, Action Communications had to move around the corner to an even bigger location! They are now located at 201 SW Sunset, Bartlesville, OK 74003. This new location allows for more service capabilities at your ONE STOP SHOP!
We are committed to the highest level of customer service. If you are not satisfied with our service, we will do everything in our power to make it right. Period.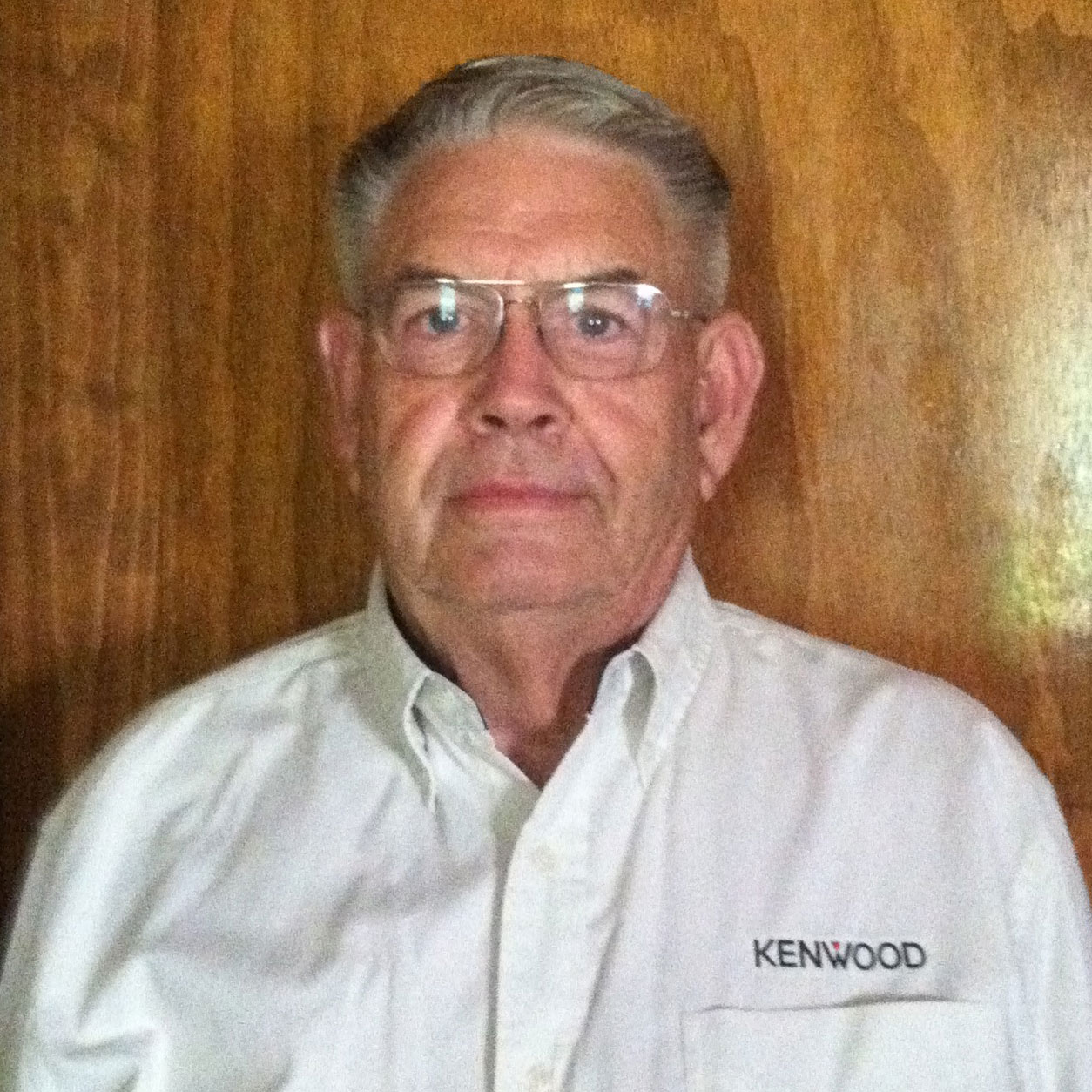 James Parrish
CEO / Founder
James Parrish is the sole owner of Action Communications. James has over 40 years of experience in business and has spent the last 7 years learning about radios. He handles most of the bids for the company and helps in the field when needed. See what system James can build your company in your budget.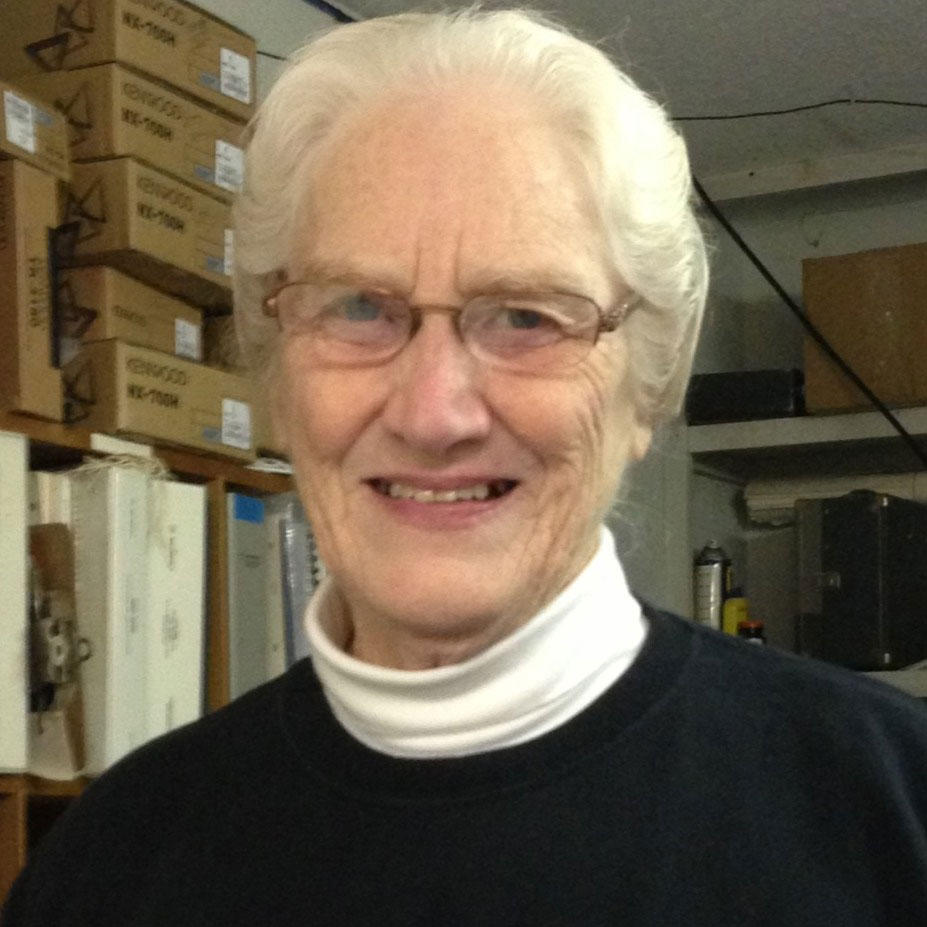 Betty Parrish
Communications Mgr
Betty Parrish is the secretary and keeps things in order around the shop. Betty joined the office at Action Communications in 2010 and is the main voice behind the phone when you call us. Give Betty a call today!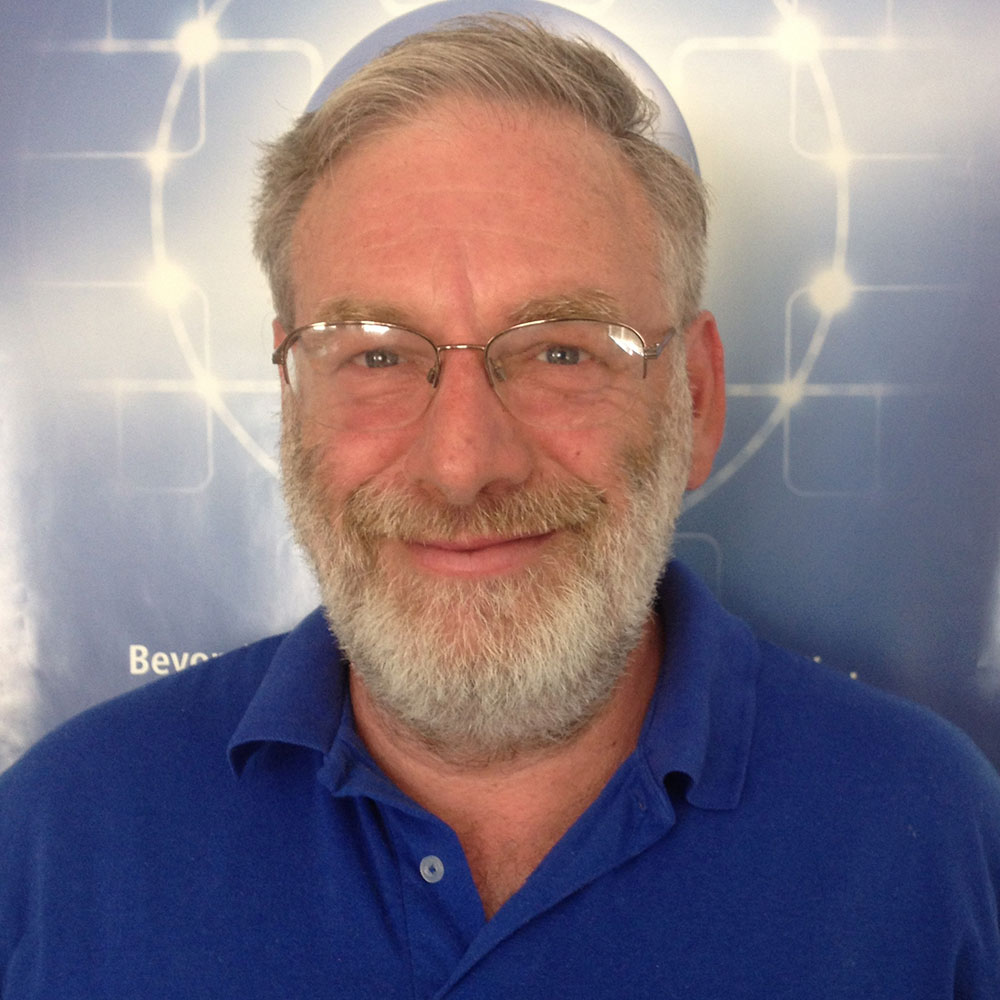 Jimmy Parrish
Product Development
Jimmy handles all the Smart Start responsiblities. Jimmy joined Action in 2010 and has helped the company grow in the areas that he maintains. Call Jimmy and see how he can help you!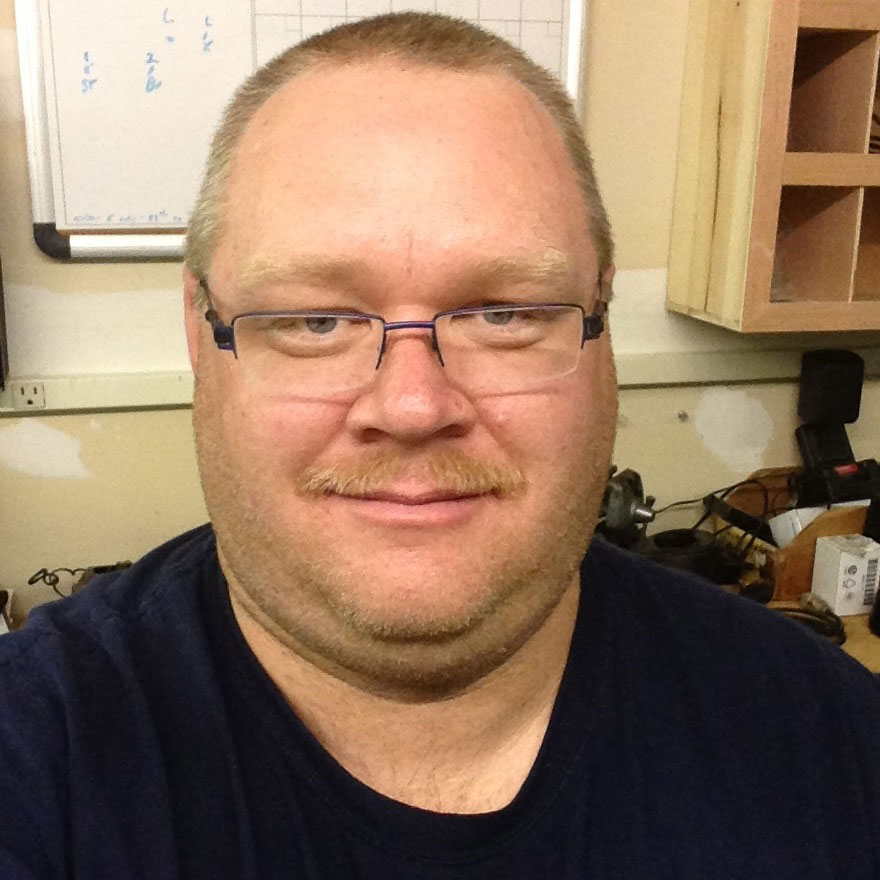 Dave Jackson
Customer Support
David Jackson has been working in two-way radios since he was a teenager. David brings almost 20 years of experience to the team at Action Communications. He has always had a passion for radios and knows what will work best for your needs. Call Dave and see how he can save your company money or get your current system into better coverage.