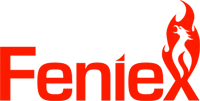 Thunder Struck Bumpers is a leading manufacturer of heavy-duty grille guards, front-end replacements, front bumpers, rear bumpers, and accessories. We manufacture a range of bumper styles to meet the wants and needs of every customer, and have built our reputation on the unmatched strength and durability of our truck bumpers and accessories. 
The Thunder Struck Difference
At Thunder Struck, we've set ourselves apart from the competition with our square tube design. Our grilles are manufactured using 1 1/4" square tube, rolled onto the diamond. The 90-degree corners of the square tube provide the utmost protection and strength. We know that our customers work hard — and we believe they need a truck bumper that is equally tough. Which is why all of our products are engineered to be able to withstand the harshest impacts. 

The latest 3D CAD and precision cutting machinery are used to guarantee the perfect fit to your vehicle.  Thunder Struck products mount directly to the frame to provide a strong and sturdy fit, and are also adjustable to allow contouring to your vehicle's body lines.
We take great pride in manufacturing all of our products in the USA. Our manufacturing facility is located in Abilene, Kansas and consists of 182,000 square feet to accommodate for the rapid demand of Thunder Struck products. 
Most importantly, we're committed to providing the highest standards of reliability and customer service. We value our customers as partners, and believe that our own success is determined by our customers' successes. With that philosophy in mind, we constantly work to raise our standards in order to exceed our customers' expectations.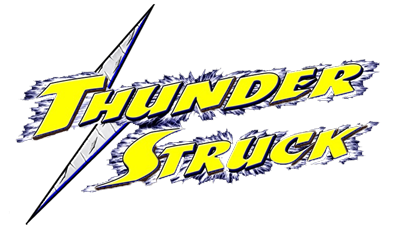 Bumper
and
accessories
ThunderStruck Website