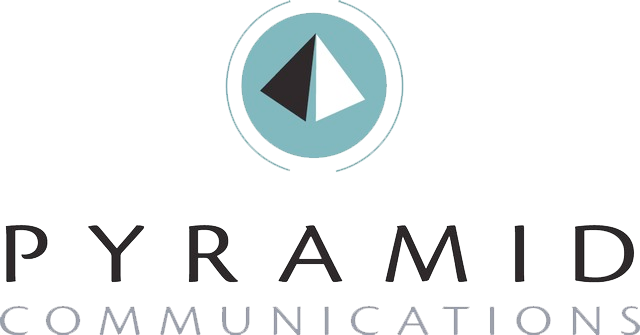 We've Got You Covered!
Pyramid Communications' Vehicular Repeaters are the most complete line in the industry. Depending on your needs and budget, we have the vehicular repeater for you. The SVR-200, SVR-250, SVR-P250 P25 and the all new SVR-P255 EVRS units provide uncompromised on-scene coverage for portable radio users.
Analog, P25, Conventional, Trunked, Cross Band or In-Band
Factory interface cables for all of the most popular mobile radios
Over 20 years' experience in vehicular repeaters!